Hamburg Germany Cruise Destination Port
Cruise Ship Port of Call information like Port News, Weather, Transportation Options, Things to Do and See, Area Events, Medical Care, Crime and Safety Review
Hamburg, Germany
Hamburg is known as the "Gateway to the World." Its seaport on the Elbe River has a long maritime tradition.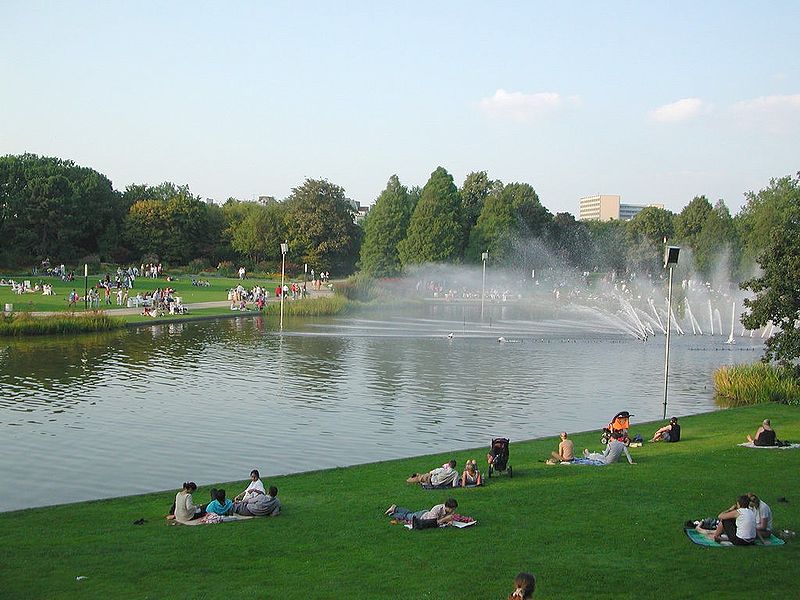 Port Authority
Local Name: Port Authority of Hamburg
Address: Mattentwiete 2
Hamburg D - 20457
Germany
Telephone: 49-40 / 37 709 -0
Size: Very Large
Coordinates: 53° 31' 29" N 9° 57' 48" E
Terminal Information
Cruise Center Altona opened in 2011. The terminal building's architecture is of the highest quality, fitting perfectly into Altona's so-called 'string of pearls'. The key task when designing the outdoor areas was to achieve a balance between the logistics and security requirements of a modern passenger processing operation with the quality demands of a public urban development projec
Cruise Center HafenCity
combines the industrial charm of the container port with the modern stylish ambiance of HafenCity. The entire terminal was constructed of containers in a modular architectural design and emits an aura of effortlessness and transparency due to generous glass sides. An ingenious lighting system and intense color contrast give the departure hall an aesthetic appeal by day or night. The modular construction continues in the inner hall as well in a coherent manner. Movable dividing walls allow the individual adjustment of rooms for any specific need.
Parking
Addresses of parking facilities:
Cruise Center Altona
The Holzhafen parking garage is just a few metres away from the cruise terminal. The entrance is at the corner of the streets Van-der-Smissen-Strasse / Grosse Elbstrasse. Depending on duration, different attractive rates are offered.
Cruise Center HafenCity
There are two parking options offered by ContiPark. Parking Place Speicherstadt has an Exhibition ticket (only if parking minimum one week): 7€ per day. Parking Place Überseequartier has an Exhibition ticket (only if parking minimum one week) 5€ per day.
Things to do in the area
Warehouse District
Narrow cobblestone streets and small walkways line the way through the largest warehouse district in the world.
Church of St. Michaels
Built in the 16th-17th century, the white and gold interior sits 3,000 people. Climb to the top of the tower for beautiful city views.
HafenCity
An ambitious 21st century, "city within a city" building project is still undergoing construction, but you can admire its visionary architecture.
Platen un Blomen
In the summer, this gorgeous park features a light and water show. In the winter, it hosts an ice skating rink. The imaginative plants and flowers hail from around the world.
Minatiur Wunderland
High on any must-see list, this museum claims to be the world's largest model railway. The musuem is divided into five sections filled with miniature worlds.